Portfolio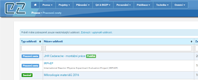 CVŘ E2
Robustní integrovaný systém pro personální, projektové a finanční řízení vědecké organizace.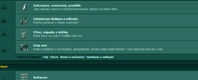 NWF
Community sharing forum, home of 80,000 users.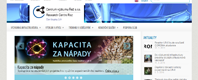 RCR
Rich public website for nuclear research company.
ELEXTERN
Calculator of energy generation externality costs. Interactive tool with charts.
SUSEN
Webová prezentace velkého výzkumného projektu Udržitelná energetika.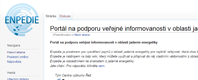 Enpedie
Wiki hesel s tématikou nejenom jaderné energetiky.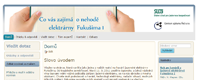 Fukušima: otázky
Dotazy a odpovědi k havárii Fukušimy v Japonsku.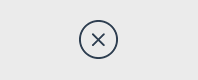 Internal RCR Portal
Administration of research company internel LifeRay portal.
Na Plovárne Hotel
Hotel and restaurant public website.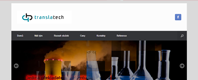 Translatech
Scientific translator business website.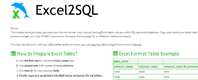 Excel2SQL
A tool for easy convert data from Excel table into SQL query.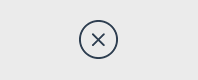 NUSIM
Web and registration of nuclear conference.
Pátý blok Dukovany
Web a registrační systém konference o jaderné elektrárně Dukovany.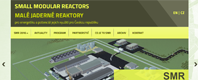 SMR
Web and registration system for Small Modular Reactors events.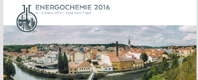 Energochemie
Web and registration system for Energochemie seminar.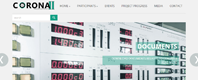 CORONA II
Nuclear reactor educational project website.
EPP Projekt
European knowledge transfer project website.
VINCO
Gas cooling reactors project website.
niklourkova.cz
Webové portfolium začínajícího umělce.
CSFD Extended
Client-side Javascript for browser. It provides more features for popular czech movie databse CSFD.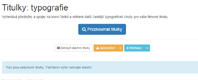 SRT Tool
Utility for typography check for Czech movie subtitles.